My Magical Gnome
My Magical Gnome has arrived to the human world! Get your My Magical Gnome today and start your HEART filled adventures! All My Magical Gnomes come to earth to help humans from the Magical World. Each one has heart power and is able to help magical things happen in your life, community and in the world. The mission of each My Magical Gnome varies based on the person who receives the Gnome. From helping raise money for poverty stricken countries to helping kids with their homework, My Magical Gnomes have special powers that help uplift, inspire and improve life for humans on earth. They may look small, but they bring with them to earth an enormous amount of powers.
What will your My Magical Gnome help you, your family, your classroom do?
We recommend following our Instagram and Facebook for ideas about assignments you can start to help make this world a better place! Dream big, believe in magic and get out there and make a difference with your new side kick!
When you receive your Gnome, send us his name and be sure to tag us in your projects and photos.
We love to help support your projects too!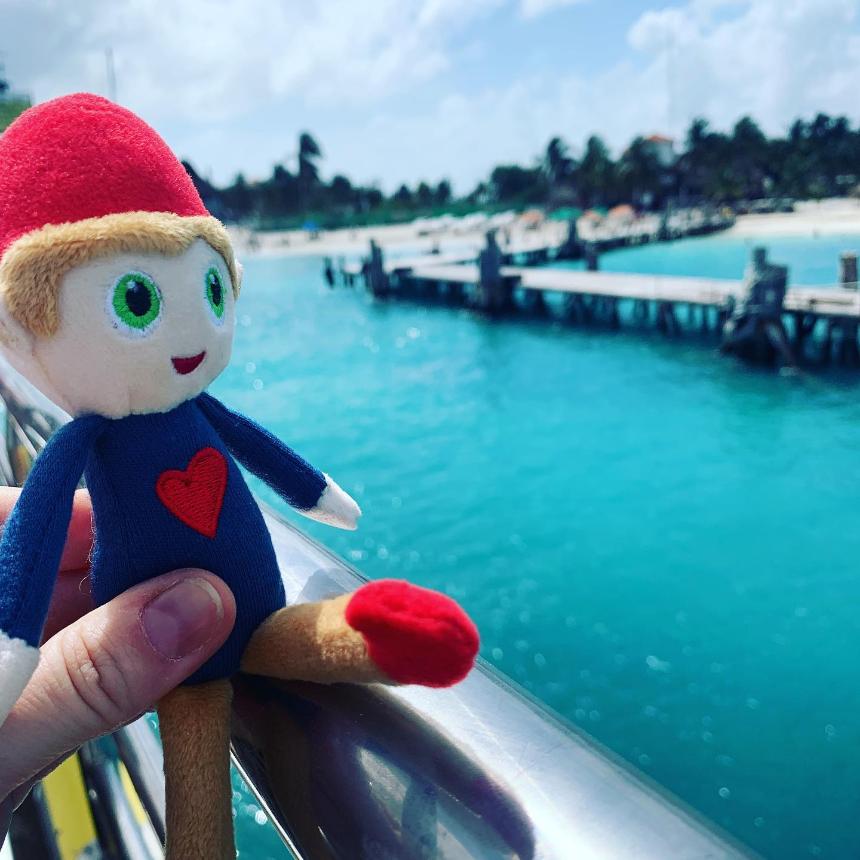 © Copyright My Magical Gnome